A Wellness Moment
Welcome to A Wellness Moment, a series that I've created to give you bi-weekly tips to live a healthier life, naturally. Each week, I'll send a voice memo and quick tip that you can incorporate into your wellness routine to live a healthier, more fulfilling life. Is there something specific you want to know? Leave a comment and let me know!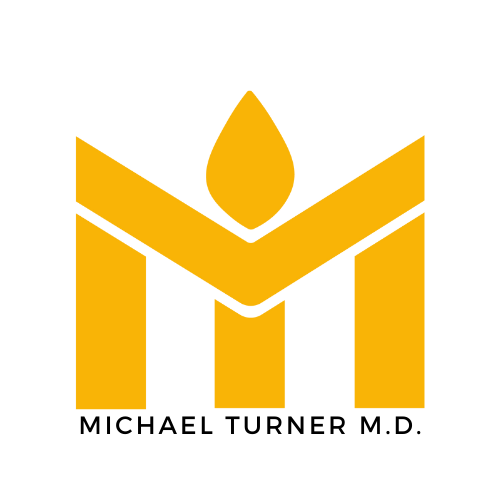 Health & Wellness with Dr. Turner
World-class holistic health advice, made actionable.