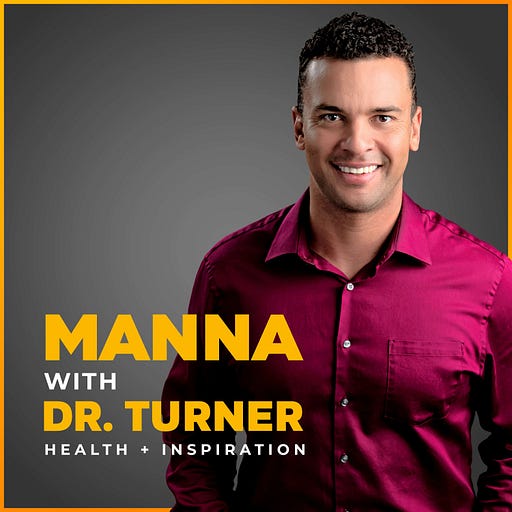 Jun 7, 2022 • 19M
Change Your Brain, Change Your Life - Part 1
Are you looking for world-class health and wellness advice, combined with a dose of inspiration and spiritual encouragement? You've come to the right place. This is nourishment for body and soul. This is Manna and I'm Dr. Turner...Welcome!
Your amazing brain: the source of your memories, your thoughts, your intelligence, and your personality. 
The control center of the rest of your body.
Wouldn't it make sense to invest a little time lea…
Listen to this episode with a 7-day free trial
Subscribe to Health & Wellness with Dr. Turner to listen to this episode and get 7 days of free access to the full post archives.