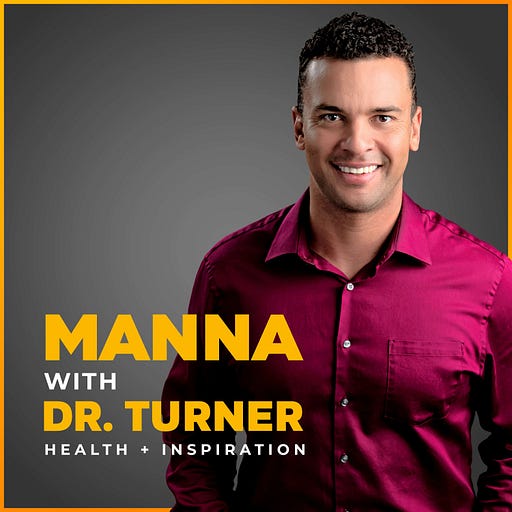 Mar 28 • 44M
Post-COVID Erectile Dysfunction: Don't Let the Pandemic Get You Down
Are you looking for world-class health and wellness advice, combined with a dose of inspiration and spiritual encouragement? You've come to the right place. This is nourishment for body and soul. This is Manna and I'm Dr. Turner...Welcome!
Dr. Turner joins Shawn Needham on the Health Solutions podcast to discuss treatment options for Long COVID, post COVID erectile disfunction and more.
Featured on this podcast:
Covid-specific treatments

Cardiovascular health

Nitric oxide

Medications

Off-label drugs

Vascular health

Cold therapy

Testosterone

Listen to this episode with a 7-day free trial
Subscribe to Health & Wellness with Dr. Turner to listen to this episode and get 7 days of free access to the full post archives.